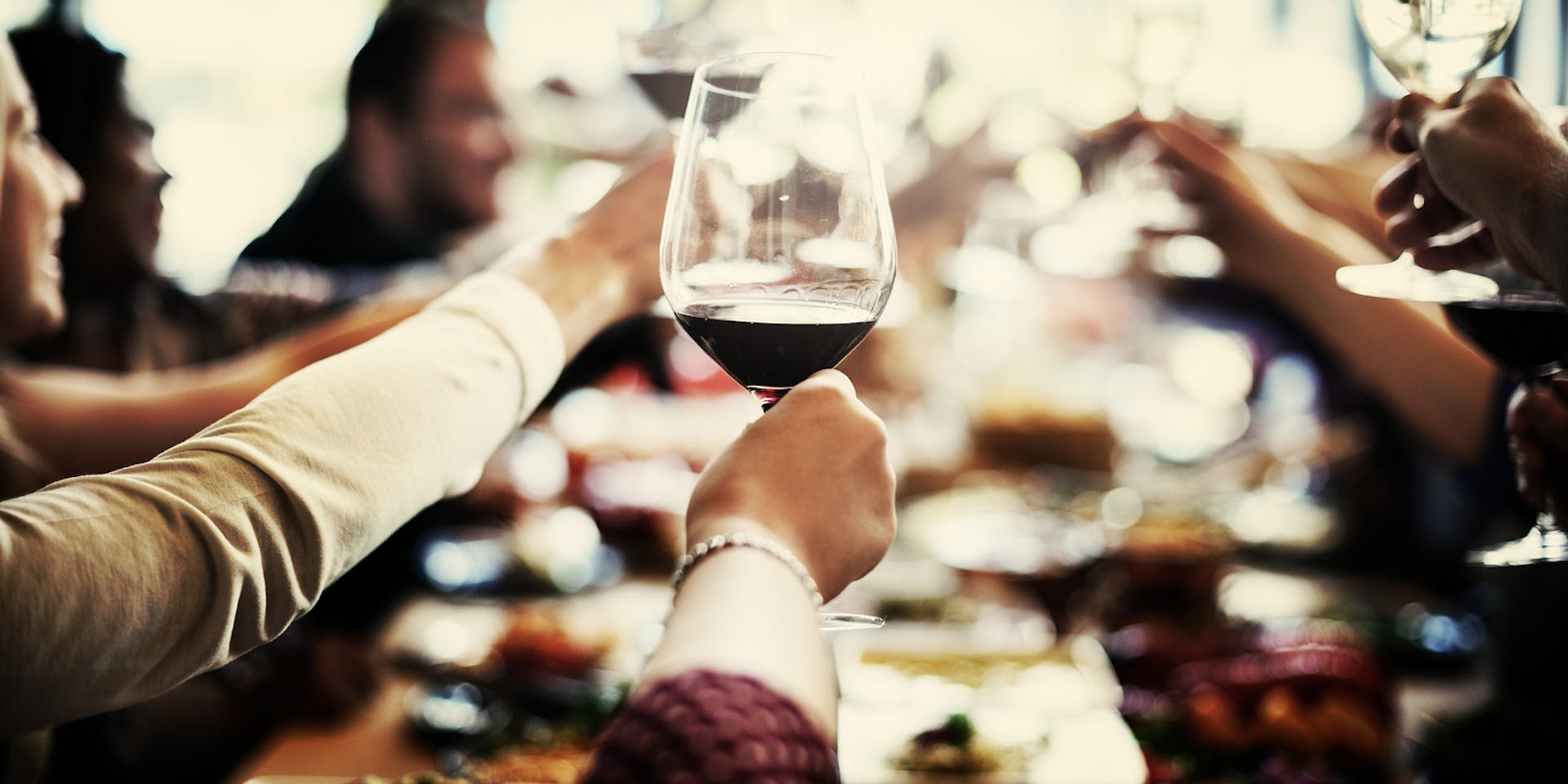 The Skyline experience is about a lifestyle of great social interaction. Casual Dining is held on the lower level of the Clubhouse, which has three dining areas to choose from, The Top, Bistro and the Legacy lounge. In addition, the Top offers a more social environment with high definition screen televisions and walk up indoor/outdoor bar. Our patio is extremely popular while enjoying food or your favorite beverage and taking in the most spectacular view of all Tucson. Our PREMIER memberships provide 50% savings on à la carte food and non-alcoholic beverages at the club.
Casual Dining
Dress is casual, but the menu ranges from a hamburger or salad to filet mignon. Dinner hours of operation are:
Tuesday - 5:00 to 7:00 PM
Wednesday Patio Dining - 5:00 to 8:00 PM
Thursday through Saturday - 5:00 to 8:00 PM
For to-go orders, please call (520) 299-2707.
Lunch Service
Lunch is served on Tuesdays from 10:30 AM to 5:00 PM, Wednesday through Saturday 10:30 AM to 5:00 PM, and Sunday from 11:00 AM to 4:00 PM.
Breakfast
Every Sunday from 9:00 AM to 1:00 PM, there is a breakfast buffet that features an assortment of traditional breakfast items including cereals and fruits, light luncheon entrée selections and an action station featuring made-to-order omelets or pancakes.