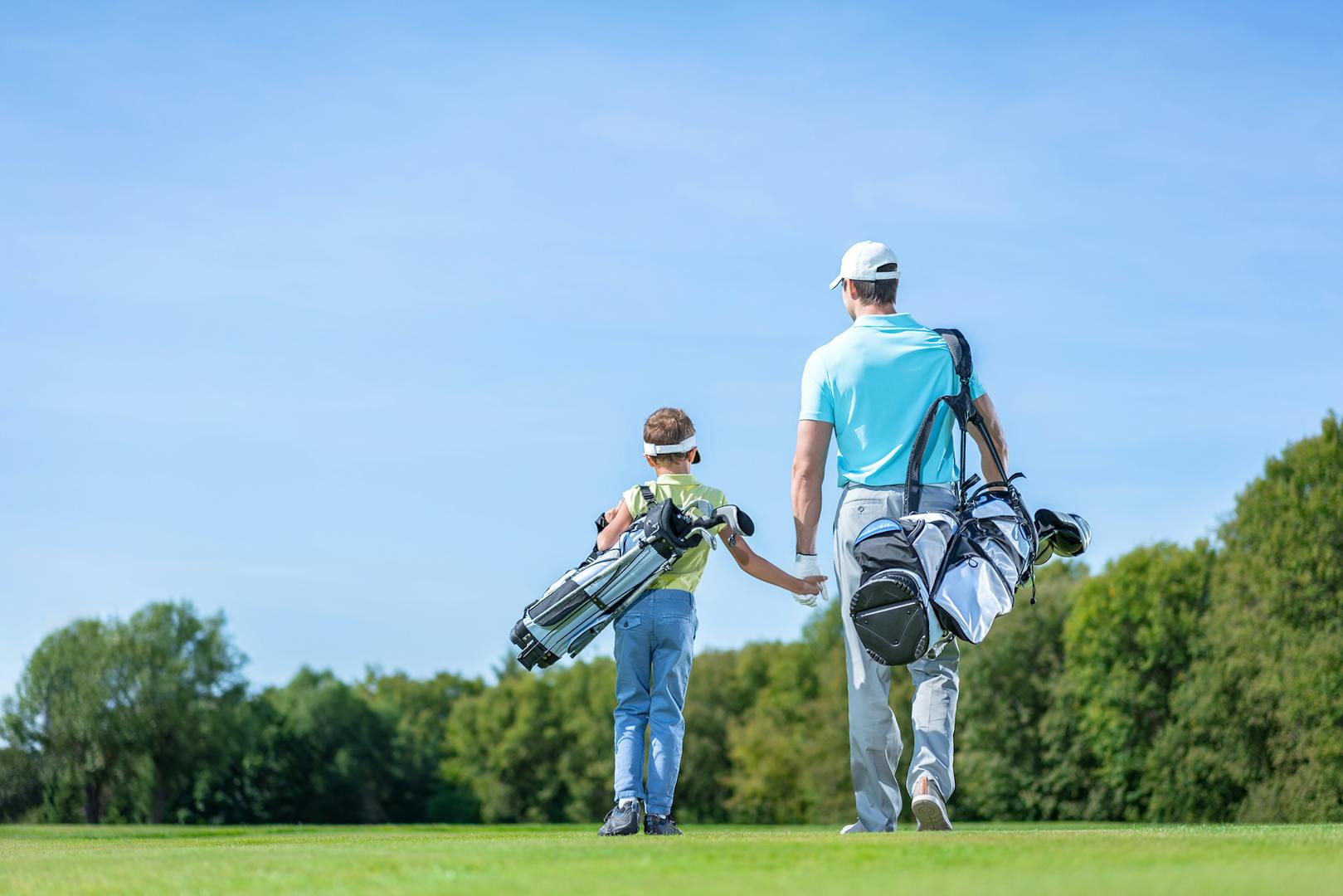 Welcome to Skyline Country Club
We are excited that you have taken the time to learn more about all the country club benefits at Skyline Country Club. Our Club is a very special place… your home away from home... where you can feel comfortable bringing family and are proud to entertain guests.
If you are new to the area and want to explore your neighborhood country club, we understand!  Our welcoming Ambassador Committee is made-up of current Members who are also your neighbors. They would love to present you with an Ambassador Invitation to consider membership, meet you at the Club and begin introducing you to more of your neighbors who are fellow Members. We will help you explore all the fun family programs and activities you will enjoy by becoming a Member as well.
Although we take great pride in the many amenities, programs, activities, services and benefits that our Club offers, our most valuable asset is our Members.
We invite you to come visit us so we can meet you and learn more about how Skyline Country Club can meet your family's need for a private country club. In the meantime, please click on the following links to learn more.
For additional information please contact Maddie Angelone, Membership Director, at mangelone@skylinecountryclub.com
For more information about membership, please complete the form below. We'll get back to you right away!