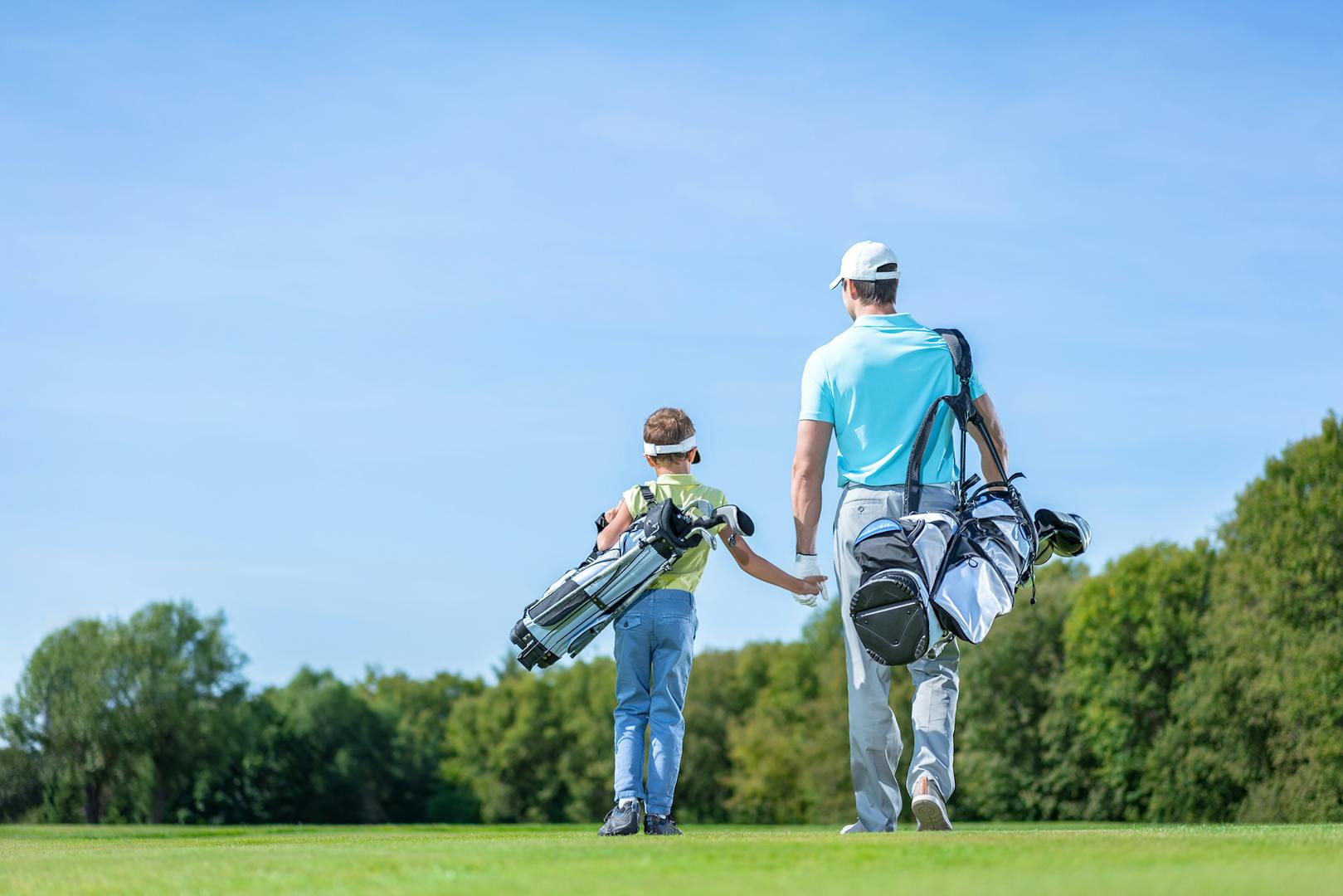 Welcome to Skyline Country Club
We are excited that you have taken the time to learn more about all the country club benefits at Skyline Country Club. Our Club is a very special place… your home away from home... where you can feel comfortable bringing family and are proud to entertain guests.
We are proud to be an Arnold Palmer Golf Managed Private Club and operate under the philosophy of Partnering with our Members in order to help facilitate the Members' vision for their Club. This effective partnership is epitomized by our prideful enrollment process of Membership by Invitation Only.  This process is a prideful tradition and culture of our Club that helps ensure that all of our new Members are families that will enhance our membership roster and the fellow Member camaraderie of the Club.
If you are new to the area and want to explore your neighborhood country club, we understand!  Our welcoming Ambassador Committee is made-up of current Members who are also your neighbors. They would love to present you with an Ambassador Invitation to consider membership, meet you at the Club and begin introducing you to more of your neighbors who are fellow Members. We will help you explore all the fun family programs and activities you will enjoy by becoming a Member as well.
Although we take great pride in the many amenities, programs, activities, services and benefits that our Club offers, our most valuable asset is our Members.
One of the unique advantages Skyline Country Club is providing our Full Privilege Members, at no cost to them, the ultimate Member benefit of Palmer Advantage. This important Member benefit expands your membership beyond the walls of our clubhouse and adds additional value to your club membership. Palmer Advantage provides you access to other private clubs, complimentary greens fees at hundreds of golf clubs, travel & concierge services, a wine program and much more.
We invite you to come visit us so we can meet you and learn more about how Skyline Country Club can meet your family's need for a private country club. In the meantime, please click on the following links to learn more.
For additional information please contact Sergio Salazar, General Manager, at 520.299.1111 ext. 212 or email ssalazar@skylinecountryclub.com.
For more information about membership, please complete the form below. We'll get back to you right away!