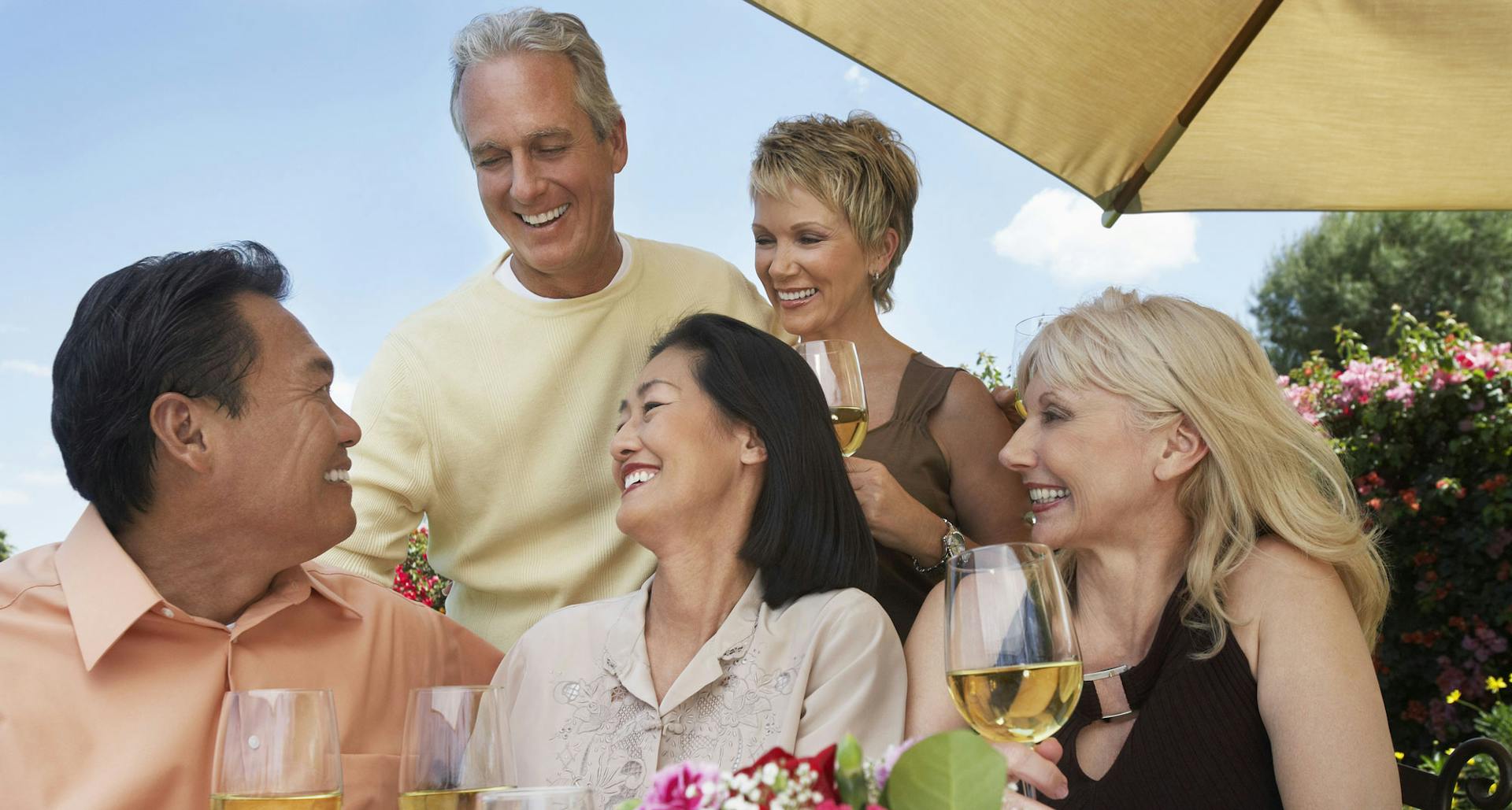 Mahjongg
This newest special interest group welcome experienced and non-experienced players. They have lunch, play mahjongg and socialize on Wednesday at 2:00 PM.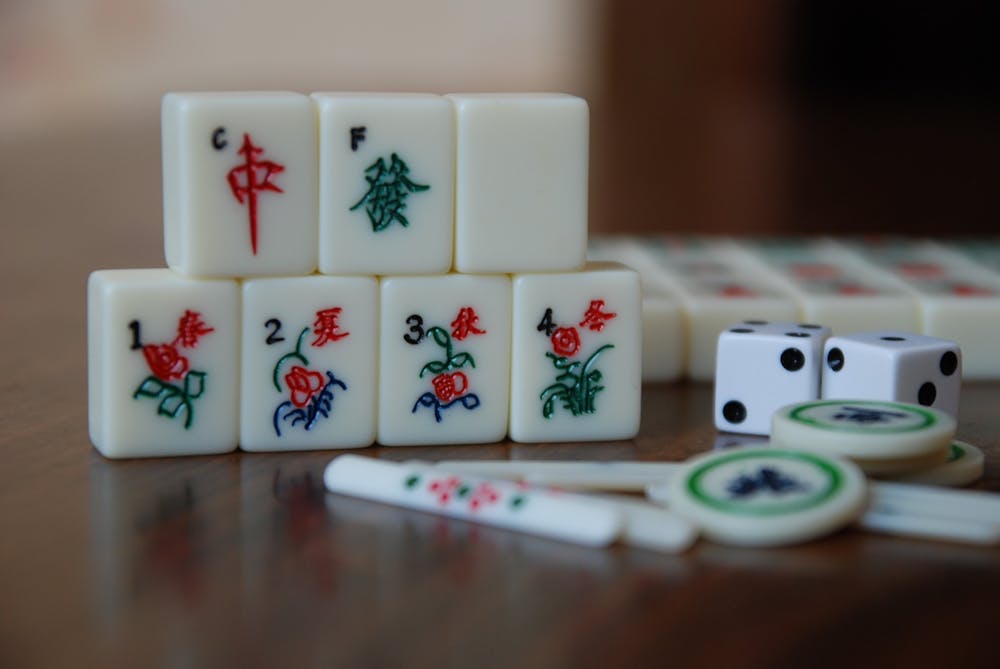 Bridge
Groups, Ladies (every Thursday) and Men (every Wednesday) are held at the Club with lunch served. Duplicate Bridge is held on Wednesday evenings. The Club serves dinner to the players from a special menu.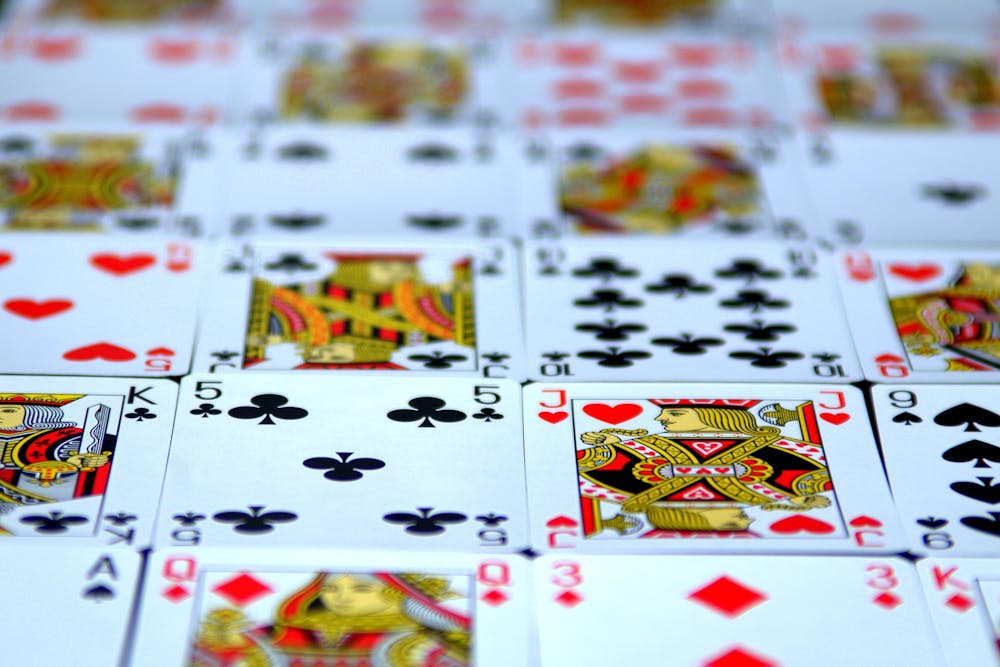 Quilting - Moreen Youck
Please note, this group is comprised of experienced quilters.    If you are already a quilter and would like to spend time sewing with other quilters for club and charity events we would love to have more participants.