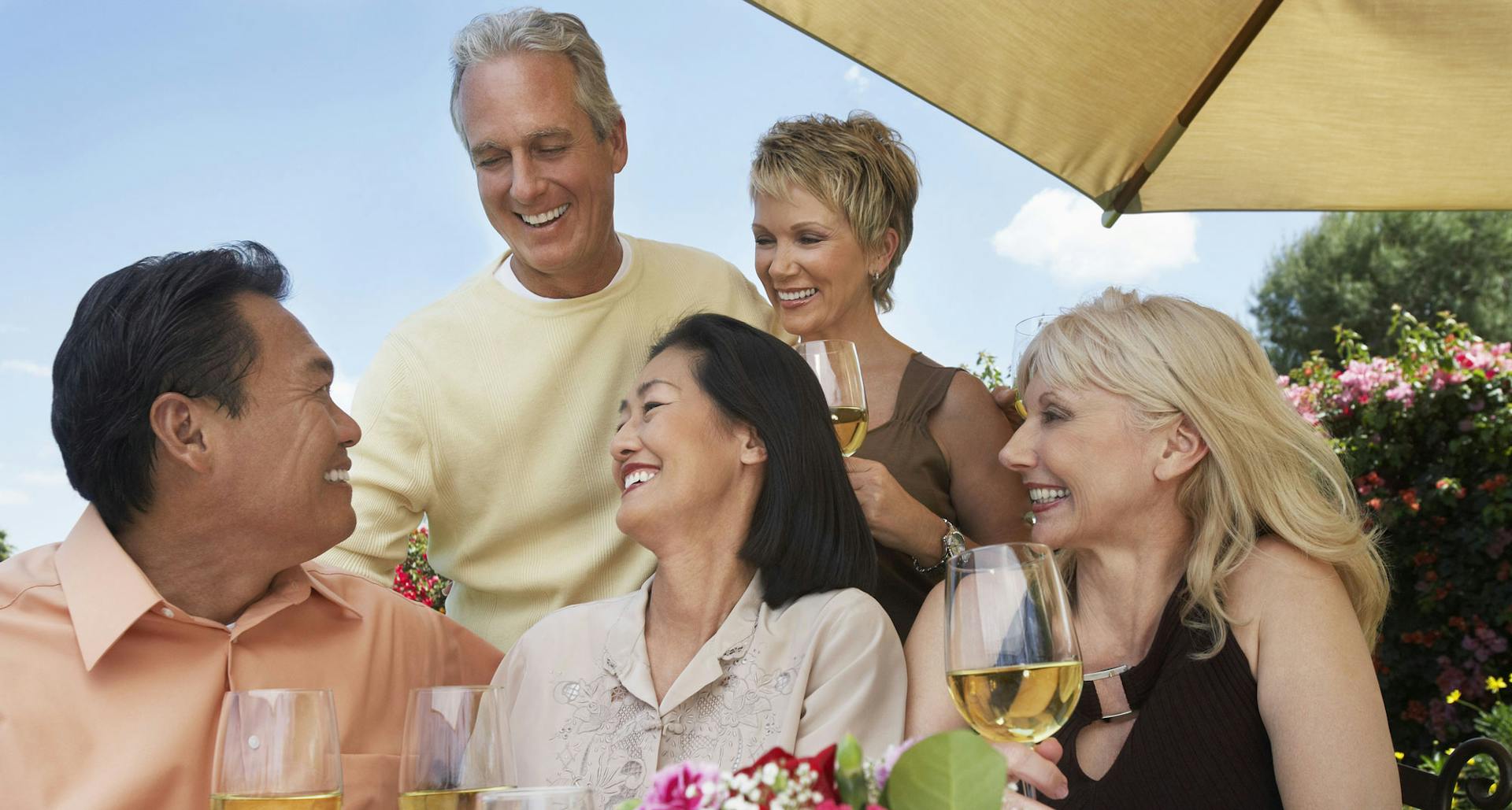 Astronomy
Meetings will take place the first Thursday of each month from November through April at 7:00 PM in the Main Lounge with an interesting speaker from the Tucson area astronomy community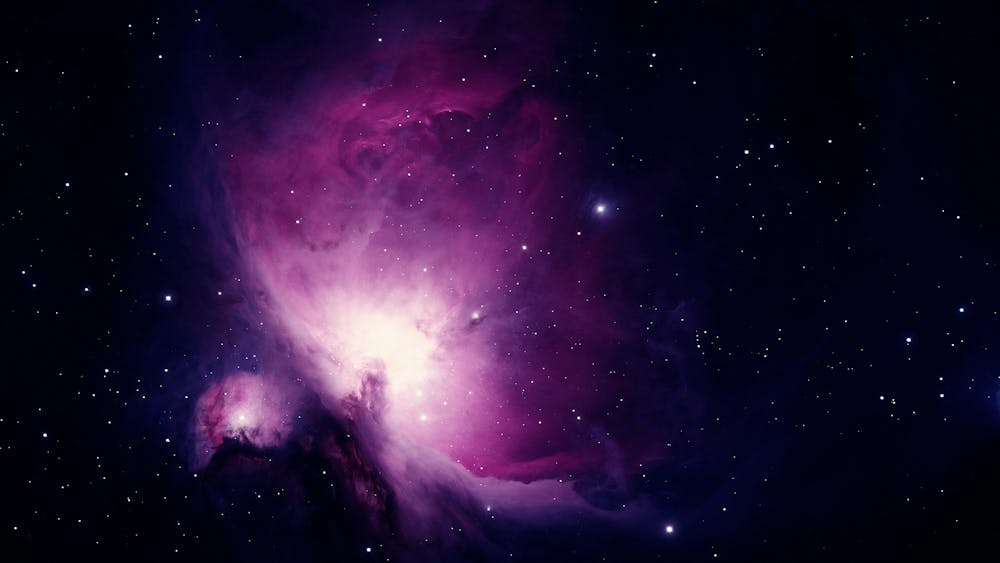 Photography
Love to take pictures?  We really have a lot of fun, go on great shoots and learn a lot from our guest speakers as well as from our own experiences. The more pictures you take the more you learn. So, no matter what level of photography knowledge you have, everyone is welcome to join our photo shoots and lectures.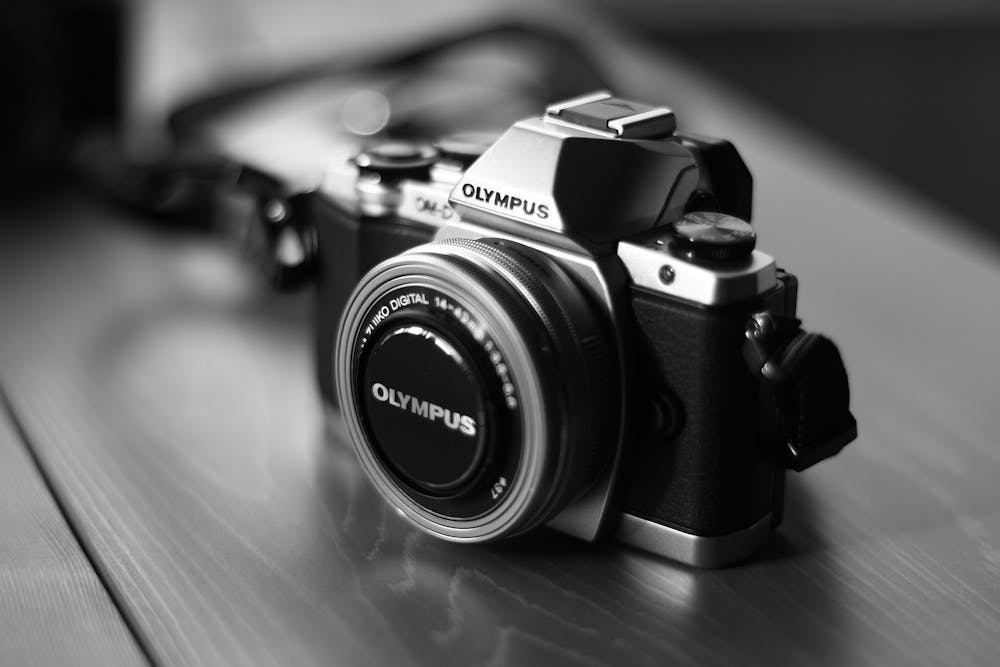 Hiking
Local monthly hikes are set up to accommodate various hiking levels. The season begins in November.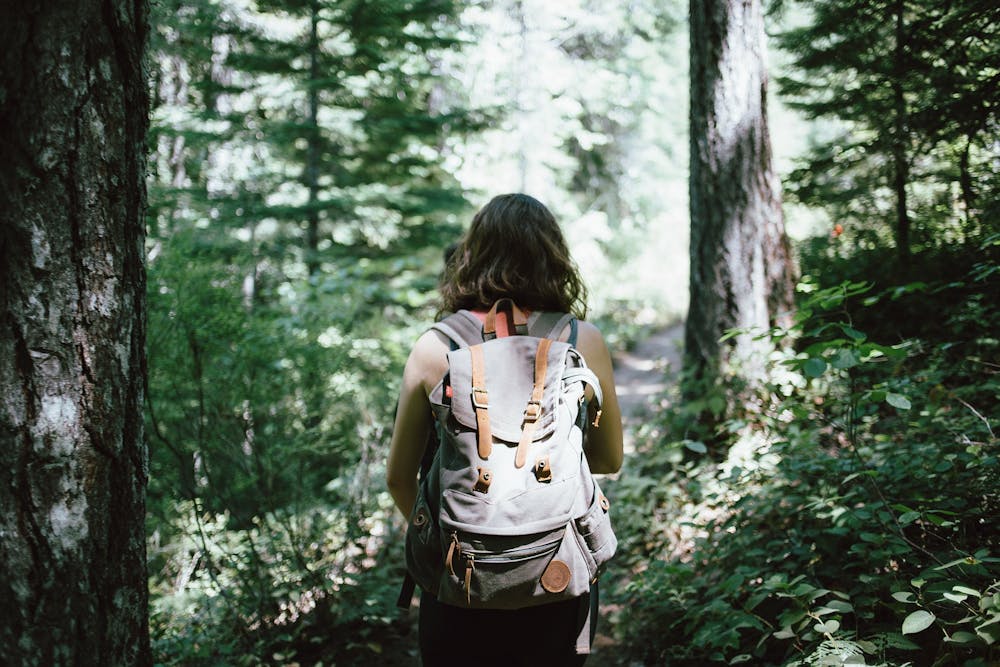 Book Clubs
Skyline has two book clubs to choose from. Each club discusses that month's selected book.
Book Club I meets the first Tuesday of the Month at 1:30 PM.
Book Club II meets at 3:00 PM on the second Tuesday of each month.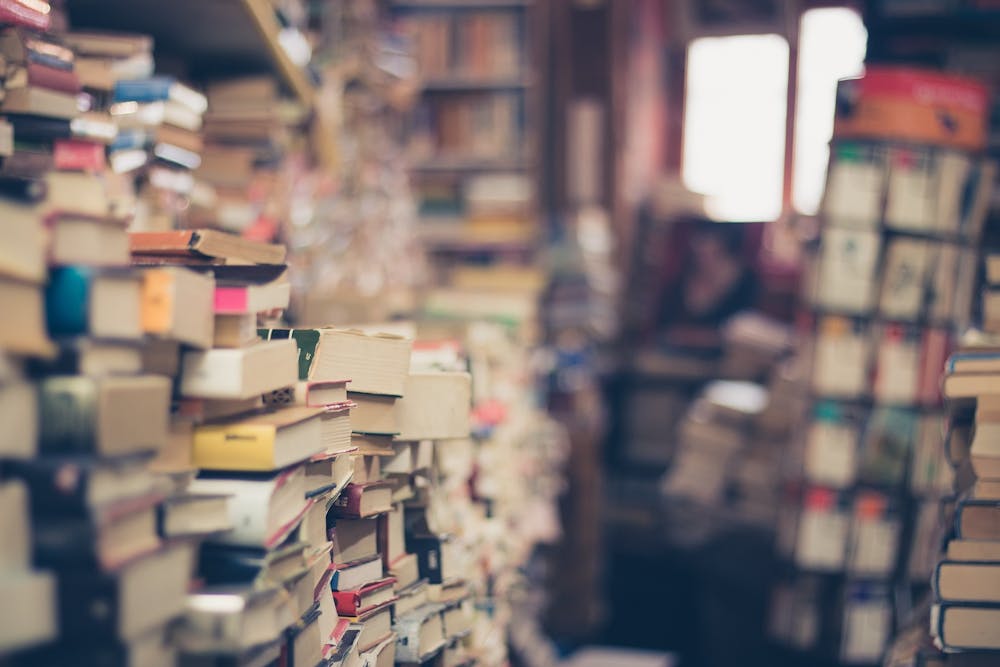 Mahjongg
This newest special interest group welcome experienced and non-experienced players. They have lunch, play mahjongg and socialize on Tuesdays at noon.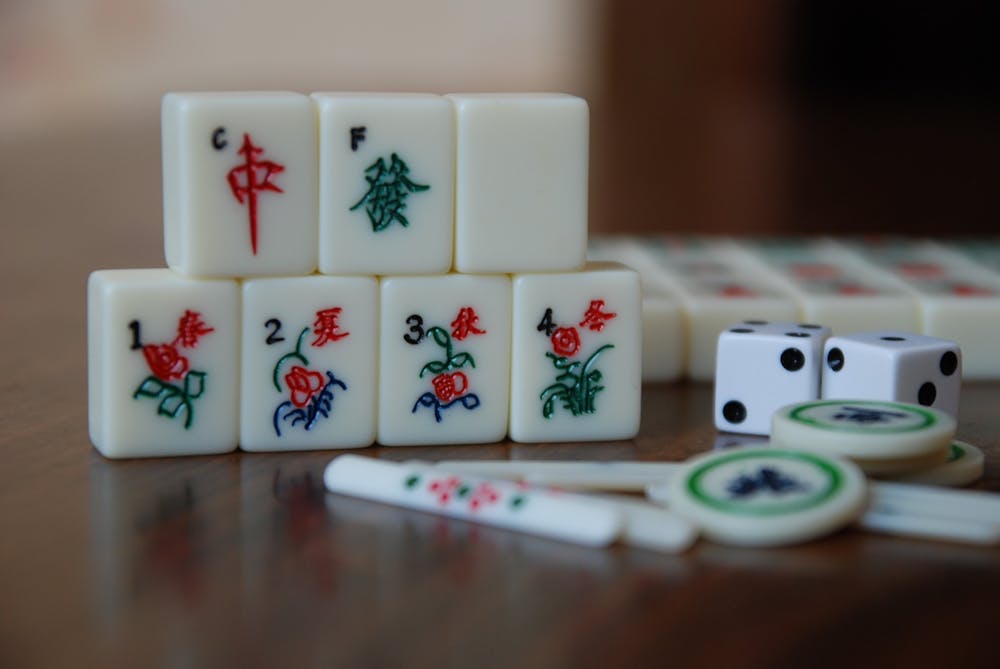 Playgoers
A dedicated group of playgoers, have dinner at the Club and hear a lecture about the production they're about to attend. The group gathers at 5:00 PM at the Club for drinks and conversation. Dinner is at 5:30 PM sharp. Playgoers are responsible for their own performance tickets and dinner reservations at the Club. Please feel free to join us for an interesting evening of entertainment.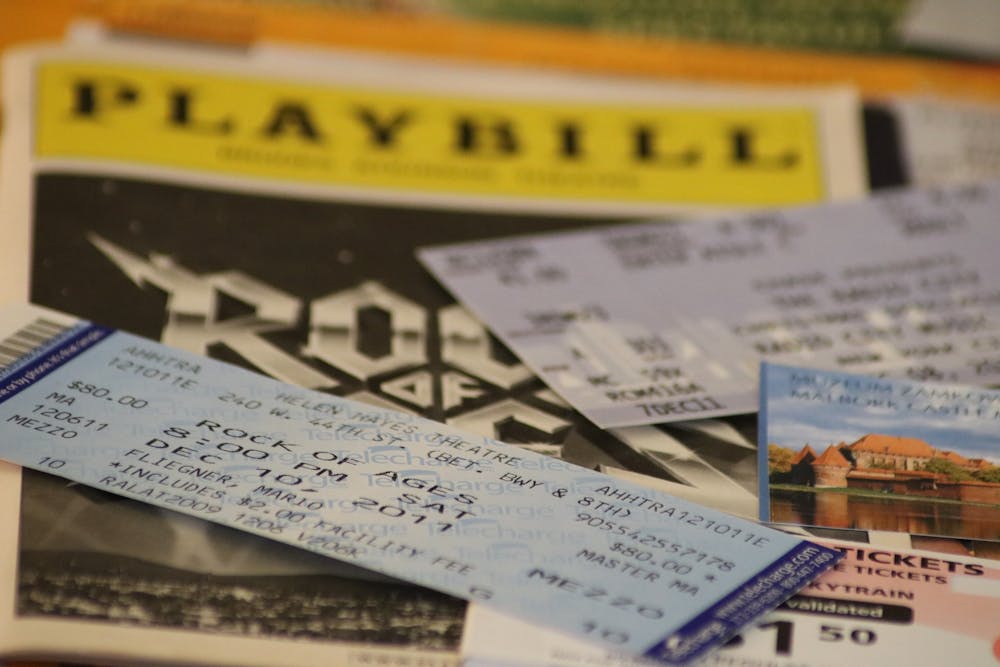 Bowling
Skyline Country Club has lent its name to a fun bowling league at the Fiesta Lanes located at River and Oracle. It consists of a group of ladies and gentlemen ranging from beginners to those who are very good bowlers. We meet each Monday afternoon at 3:00 PM.