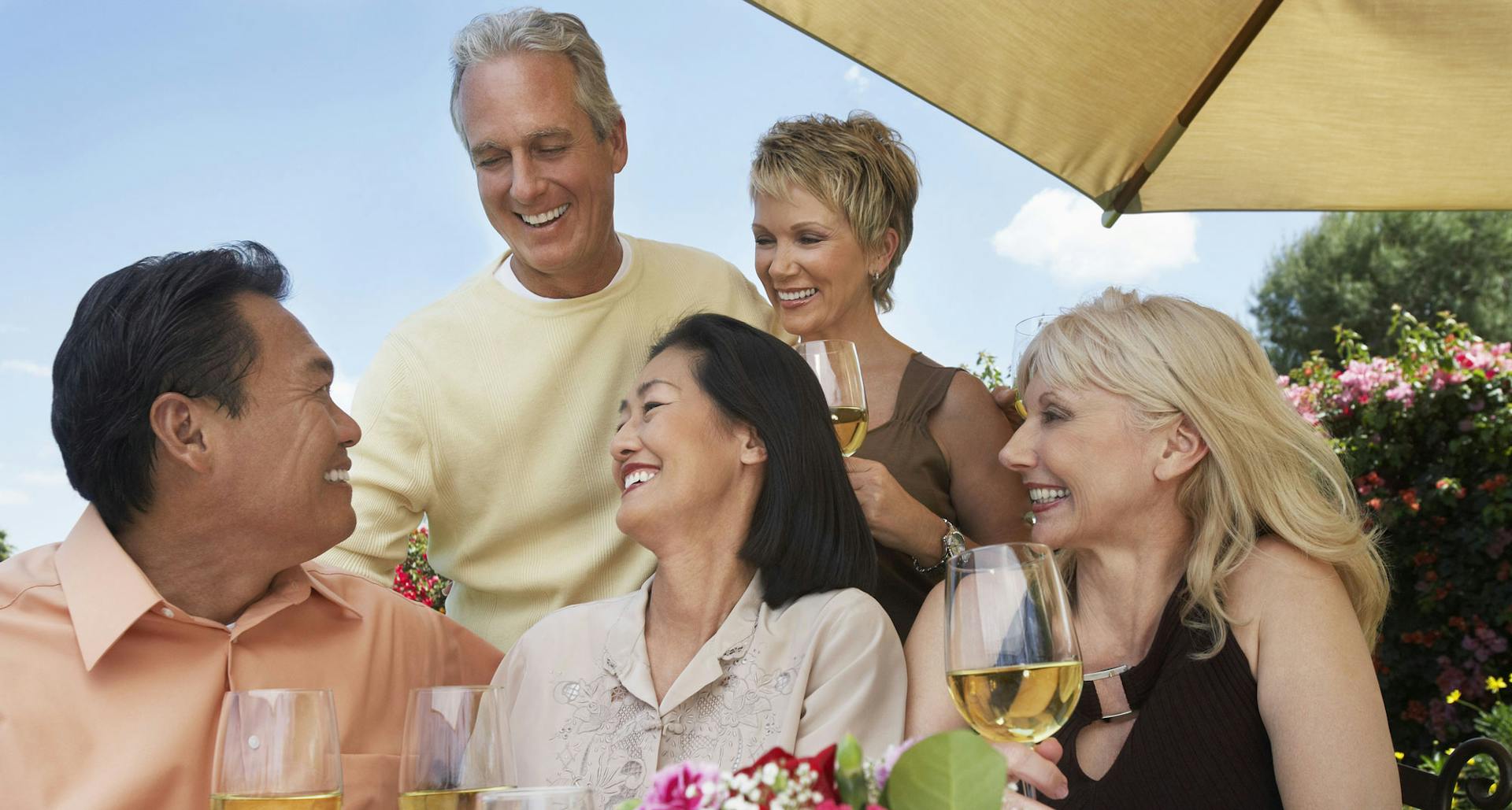 Book Clubs
Skyline has two book clubs to choose from. Each club discusses that month's selected book.
Book Club I meets the first Tuesday of the Month at 1:30 PM.
Book Club II meets at 3:00 PM on the second Tuesday of each month.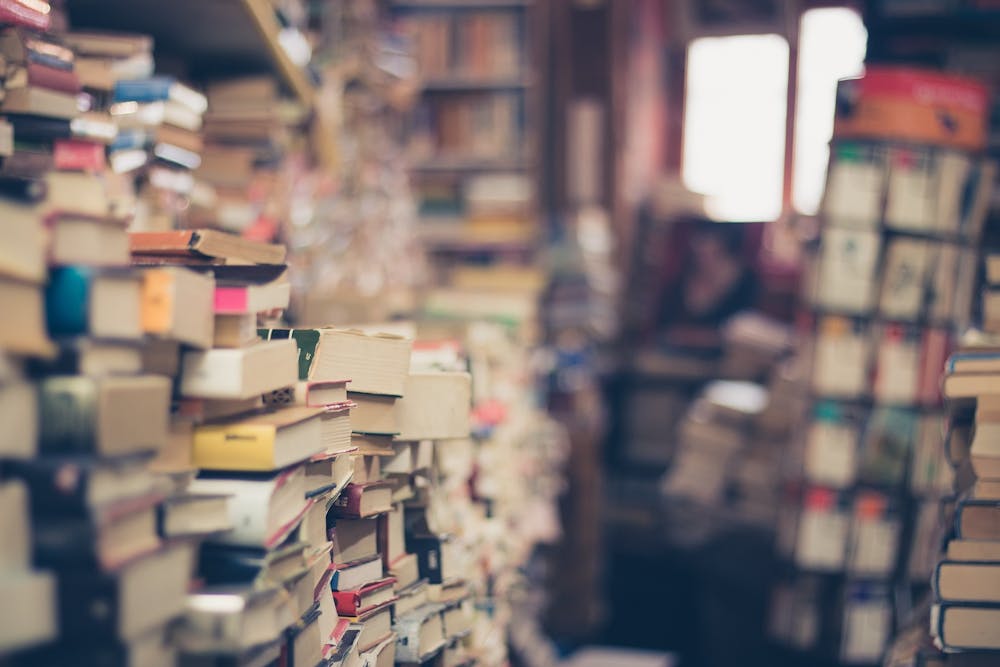 Mahjongg
This newest special interest group welcome experienced and non-experienced players. They have lunch, play mahjongg and socialize on Tuesdays at noon.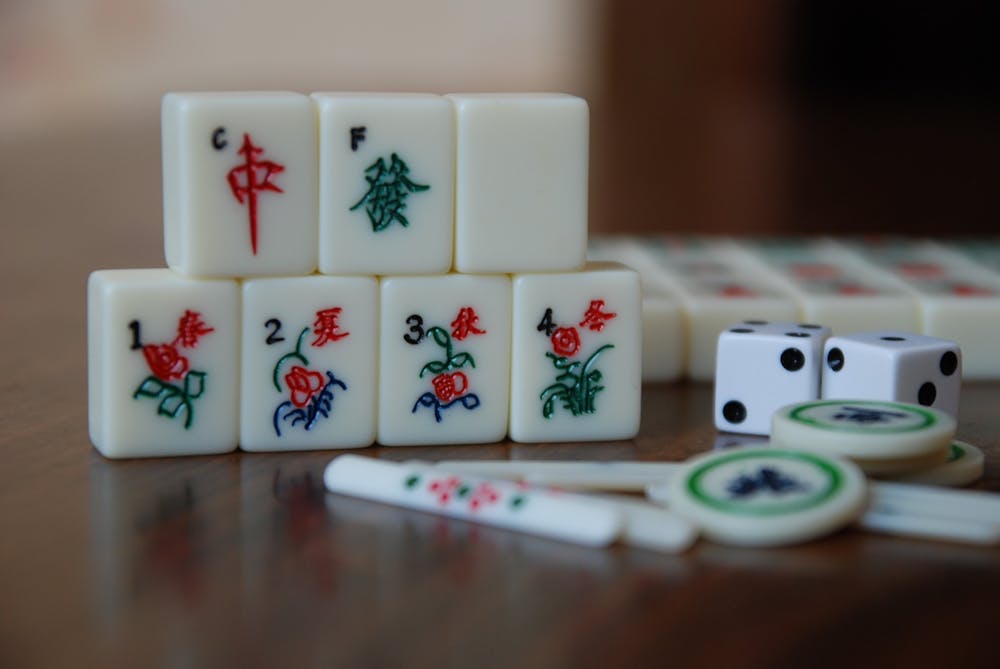 Playgoers
A dedicated group of playgoers, have dinner at the Club and hear a lecture about the production they're about to attend. The group gathers at 5:00 PM at the Club for drinks and conversation. Dinner is at 5:30 PM sharp. Playgoers are responsible for their own performance tickets and dinner reservations at the Club. Please feel free to join us for an interesting evening of entertainment.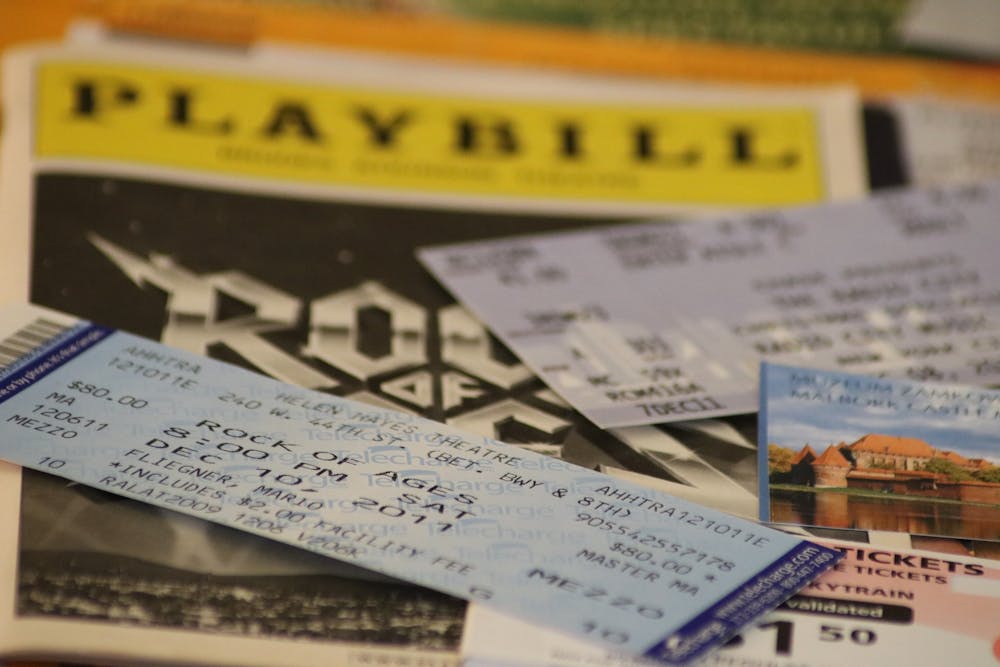 Bridge
Groups, Ladies (every Thursday) and Men (every Wednesday) are held at the Club with lunch served. Duplicate Bridge is held on Wednesday evenings. The Club serves dinner to the players from a special menu.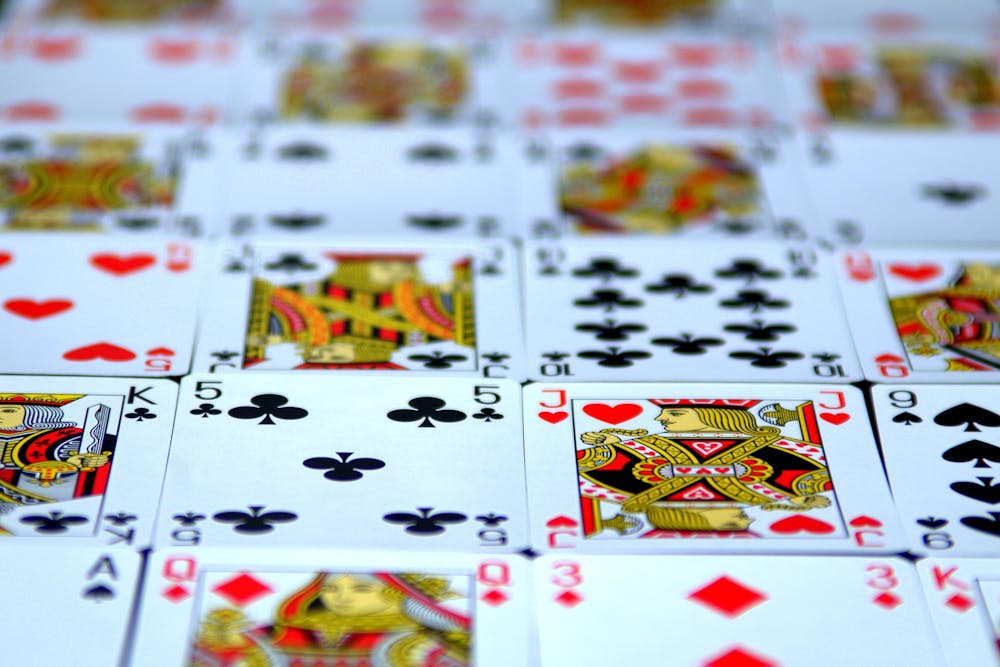 Quilting - Moreen Youck
Please note, this group is comprised of experienced quilters.    If you are already a quilter and would like to spend time sewing with other quilters for club and charity events we would love to have more participants.