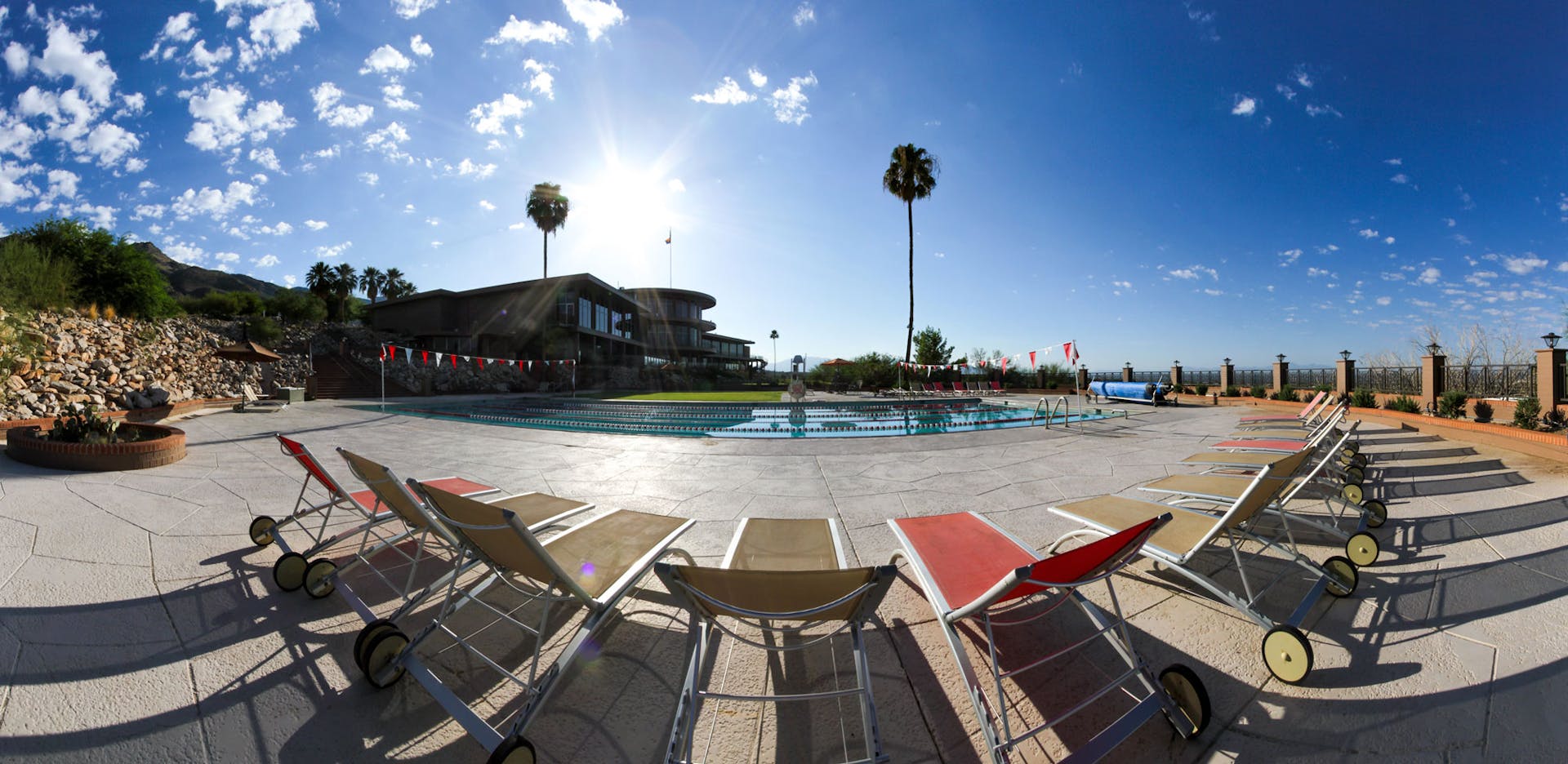 Fitness & Aquatics
Our fitness facility strives to provide the ultimate fitness experience. Our mission is to ensure that all members obtain the feeling of relaxation and awakening of the senses and a renewed enthusiasm for life that comes with a regular exercise program. The facility features multiple treadmills, elliptical trainers, exercise bikes and other aerobic machines as well as a complete line of strength training equipment and free weights.
The fitness center is a mixed facility providing you with workout equipment and services including personal trainers, dry sauna, and jacuzzi.

Personal Trainers
We offer one on one personalized training or group training classes.
Fitness Classes
Members: No class fee
Member Sponsored Guest: $10 per class