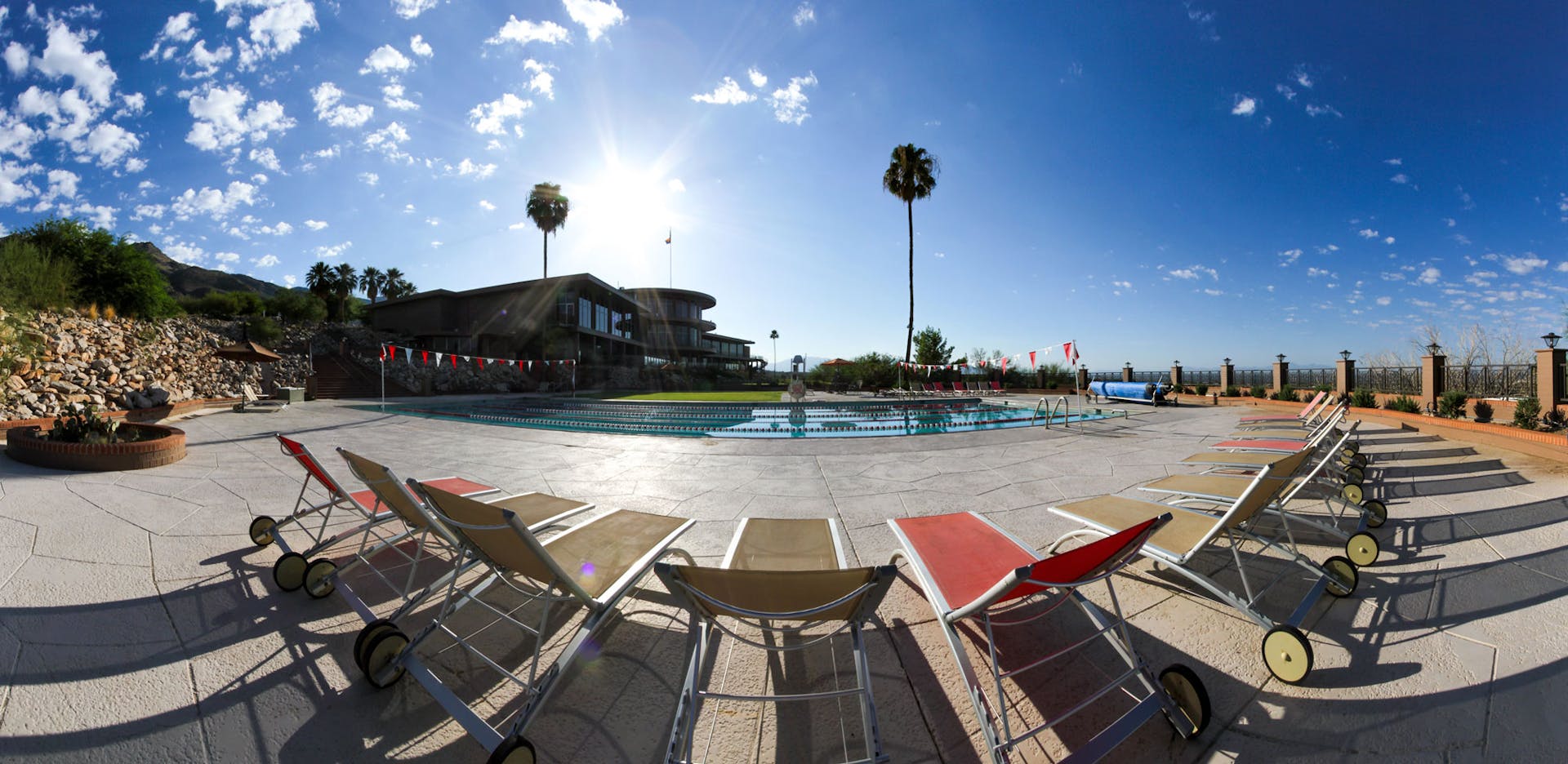 Fitness & Aquatics
Our fitness facility strives to provide the ultimate fitness experience. Our mission is to ensure that all members obtain the feeling of relaxation and awakening of the senses and a renewed enthusiasm for life that comes with a regular exercise program. The facility features multiple treadmills, elliptical trainers, exercise bikes and other aerobic machines as well as a complete line of strength training equipment and free weights.
The fitness center is a mixed facility providing you with workout equipment and services including personal trainers, dry sauna, jacuzzi, and a massage therapists.
Personal Trainers
We offer one on one personalized training or group training classes.
Fitness Classes
Members: No class fee
Member Sponsored Guest: $10 per class

Pool
Members and their guests may enjoy the use of Skyline's 75 ft x 35 ft pool. The pool is heated year round at 82 degrees for comfort.
The pool is available six days per week for lap swimming or for personal enjoyment swimming. Lanes are provided at all times for member use.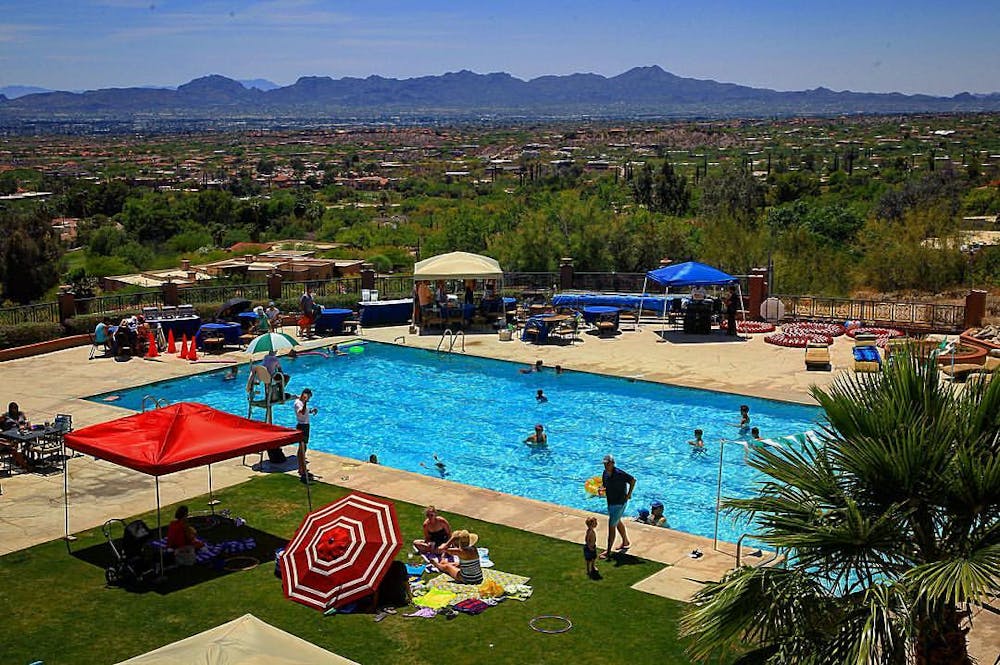 Spa
Skyline offers massages for our members.
Every massage given is a unique experience reflecting each individual's request and preference.